Our Basic Pistol & Maryland HQL class provides a working knowledge of Maryland firearms laws, home firearm safety, handgun mechanisms and operation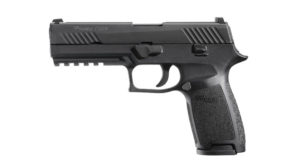 , and uses of a firearm. This class meets the requirements for Maryland Handgun Qualification License (HQL), NRA Basics of Pistol Shooting, and is a prerequisite to our Maryland Wear & Carry sequence.
This course includes classroom instruction, practical exercises, and live-fire qualification.  Safety gear is required and can be provided at the class. A signed Waiver and Assumption of Risk is required for this class as part of the registration process.
Price:
Basic Handgun – $125