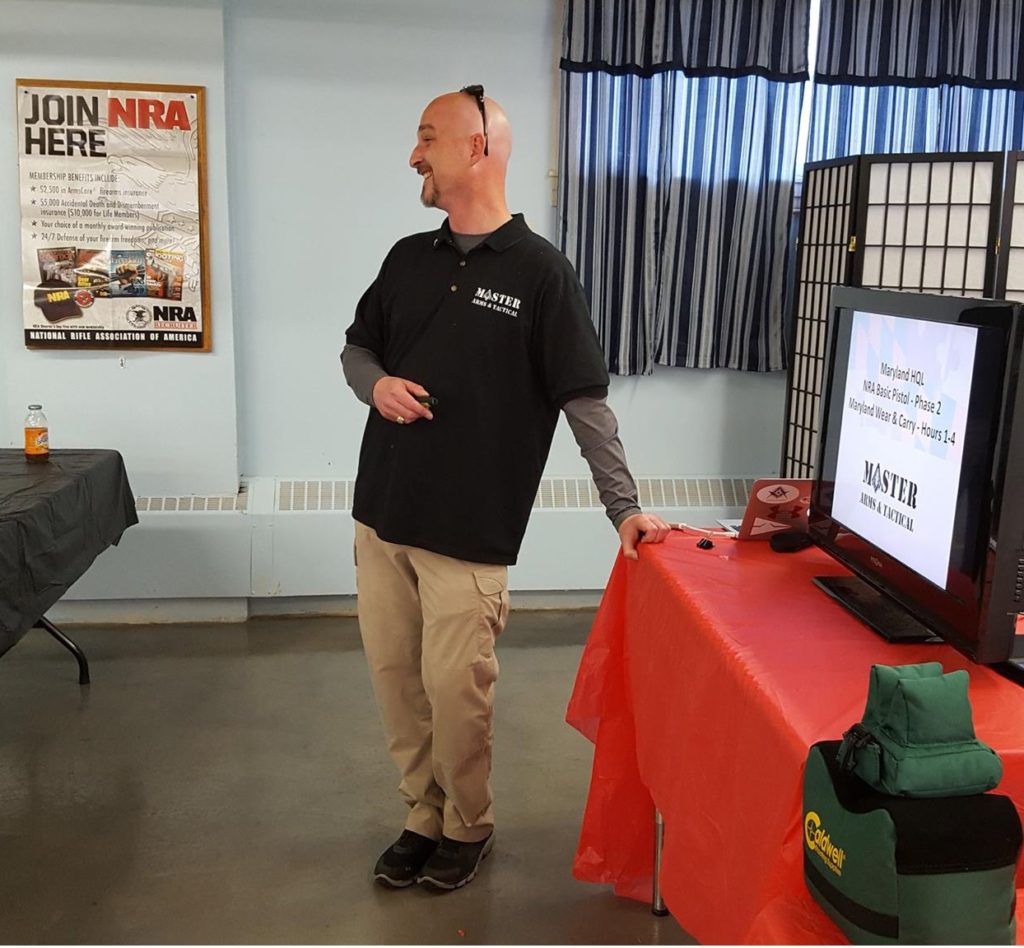 Master Arms & Tactical offers instructor development to eligible candidates seeking to take up teaching firearms safety and related disciplines to new, intermediate, and advanced firearms owners.
Instructor Development consists of multiple phases:
Basic Instructor Training
Discipline Specific Training
Advanced Training & Teaching
Continued Skill Development (CID)
Most Instructor Candidates begin with the NRA Basic Instructor Training and a discipline specific instructor course, such as NRA Pistol Instructor. Once NRA Certification is completed, most instructor students obtain a Certificate or License as a Maryland Qualified Handgun Instructor.  The Maryland QHIC/QHIL allows instructors to teach the Maryland Handgun Qualification License (HQL) curriculum and Maryland Wear & Carry Permit curriculum (also known as Permit to Carry a Handgun or 'CCW').
Holding a QHIC or QHIL legally allows instructors to teach handgun disciplines in Maryland, but the training process doesn't stop there.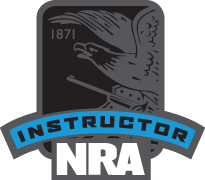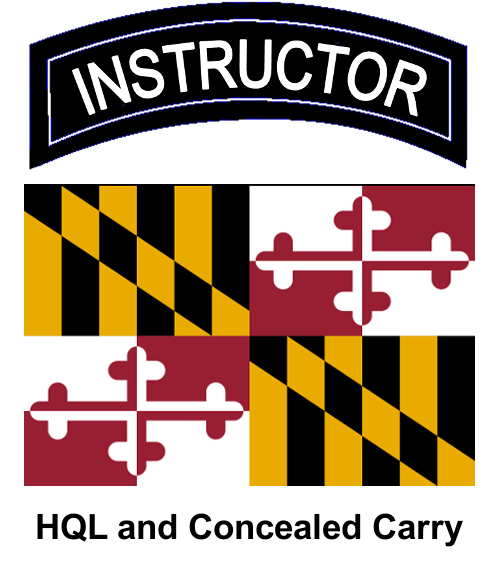 Advanced Training & Teaching opportunities are available as part of our Instructor Development Program, but require commitment from the new instructor and a proactive attitude. This means reading the training schedule and attending class when it happens, not relying on Staff to remind you when to come to class to teach.
Master Arms & Tactical offers Continued Instructor Developement (CID) to NRA Certified Instructors and QHIC/QHIL. CID is generally held on weeknights for 2 hours or less.
All instructors, including new instructors who teach for us, are paid a very competitive rate. We are always in neeed of more instructors. Contact us today!