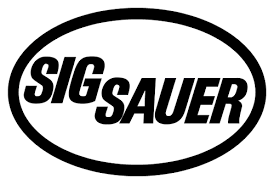 The majority of the training we provide is handgun related. Whether for licensure, proficiency, or coaching, handgun training needs to have a solid foundation of fundamentals practice and repetition.
For this reason, we have standardized our practical and live-fire training for Basic Pistol & Maryland on the Sig Sauer P320 full frame 9mm pistol. We have found this is a superior platform for teaching safety and proficiency in shooting and personal protection.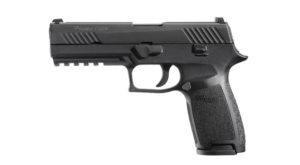 Our Concealed Carry classes are standardized on on the Sig Sauer P320 Compact, as show below.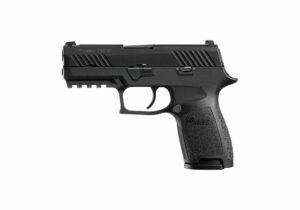 More information about the Sig Sauer P320 Full can be found at https://www.sigsauer.com/p320-nitron-full-size.html and https://www.sigsauer.com/p320-nitron-compact-3.html