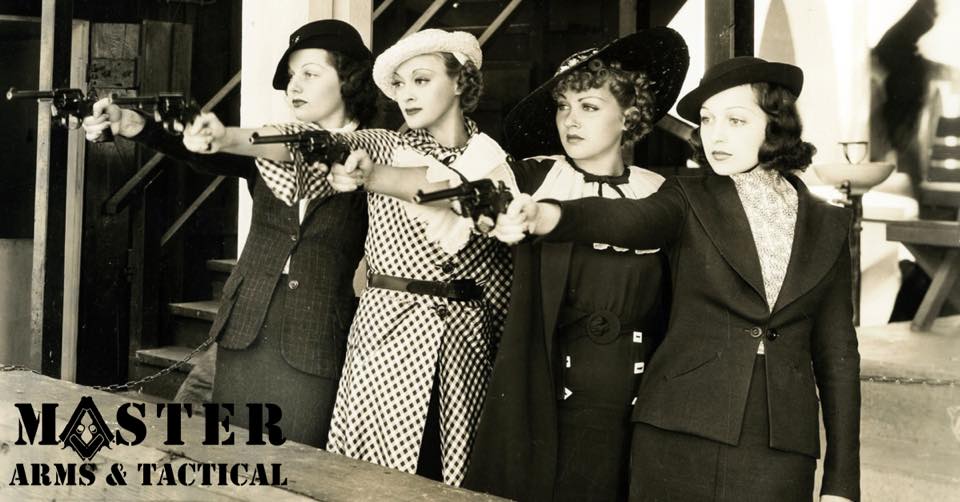 The Ladies Shoot-n-Sip is an opportunity for ladies to get together for a quick firearms safety lesson, some relaxed shooting on the range with a certified instructor, and once the shooting is done and guns are put away….to depart to visit our good friends at Primo Pasta Kitchen for a cocktail or beverage of the ladies' choice along with light eats.
Ladies Shoot-n-Sips are held quarterly and by appointment for groups.  Check our registration site or training calendar for exact dates.
We've had several Ladies Shoot-n-Sips so far and both have been great!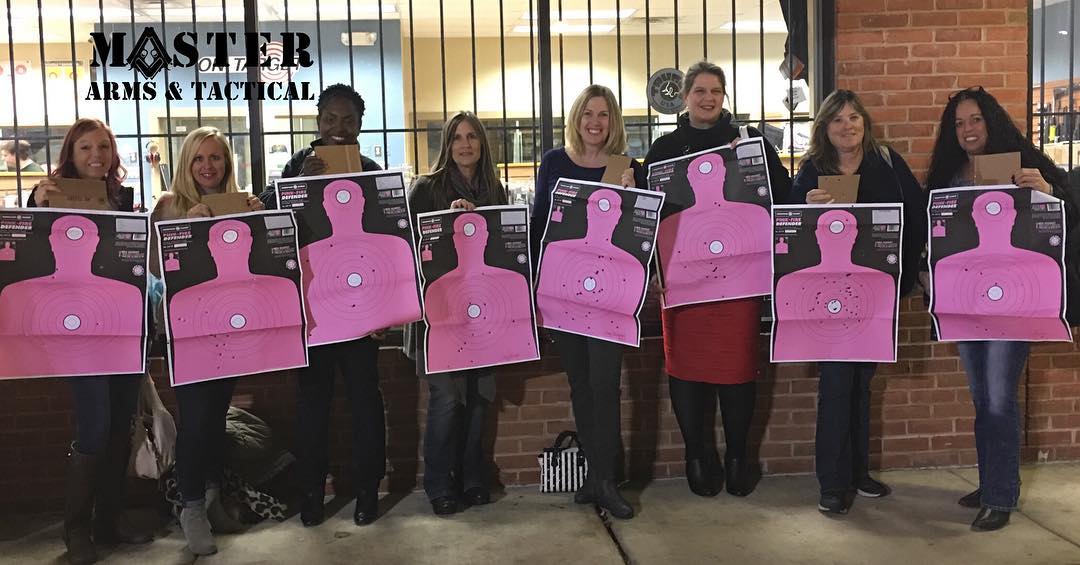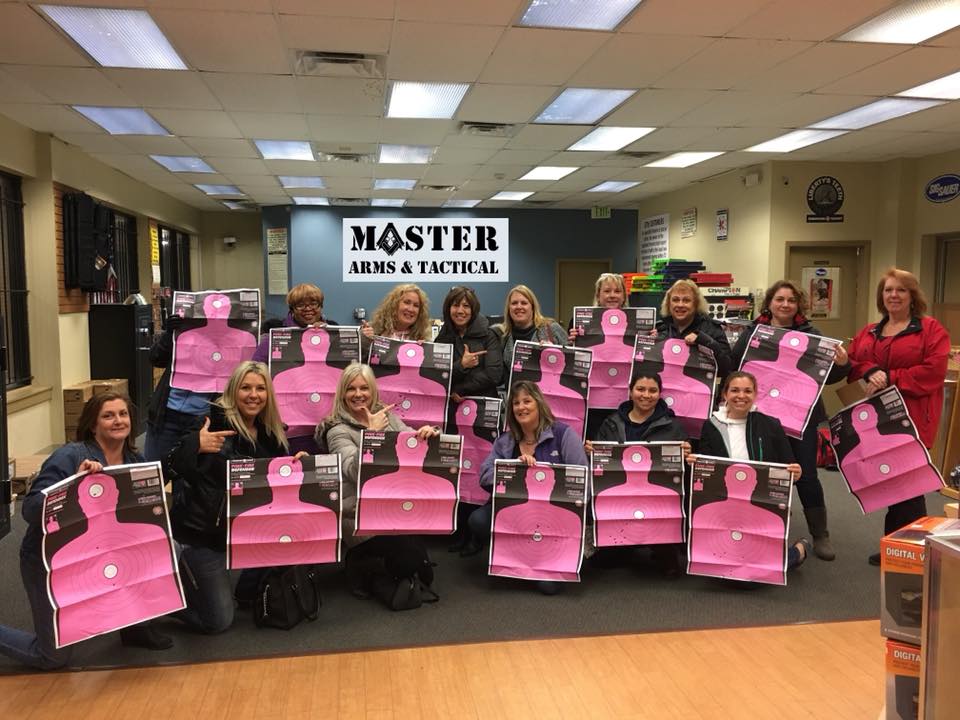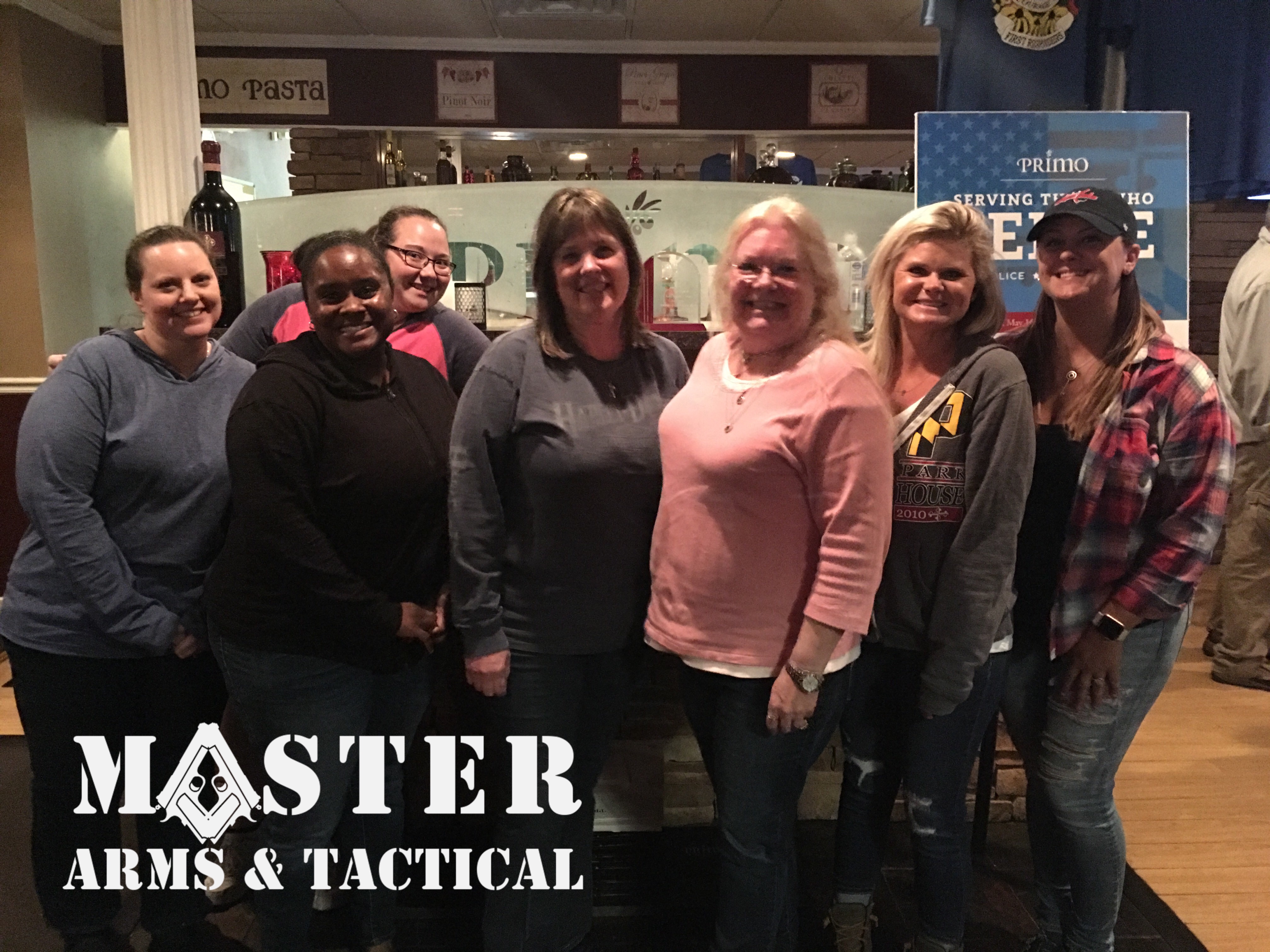 *We cover ammo unless you bring your own gun, then you need to bring your own ammo.  🙂