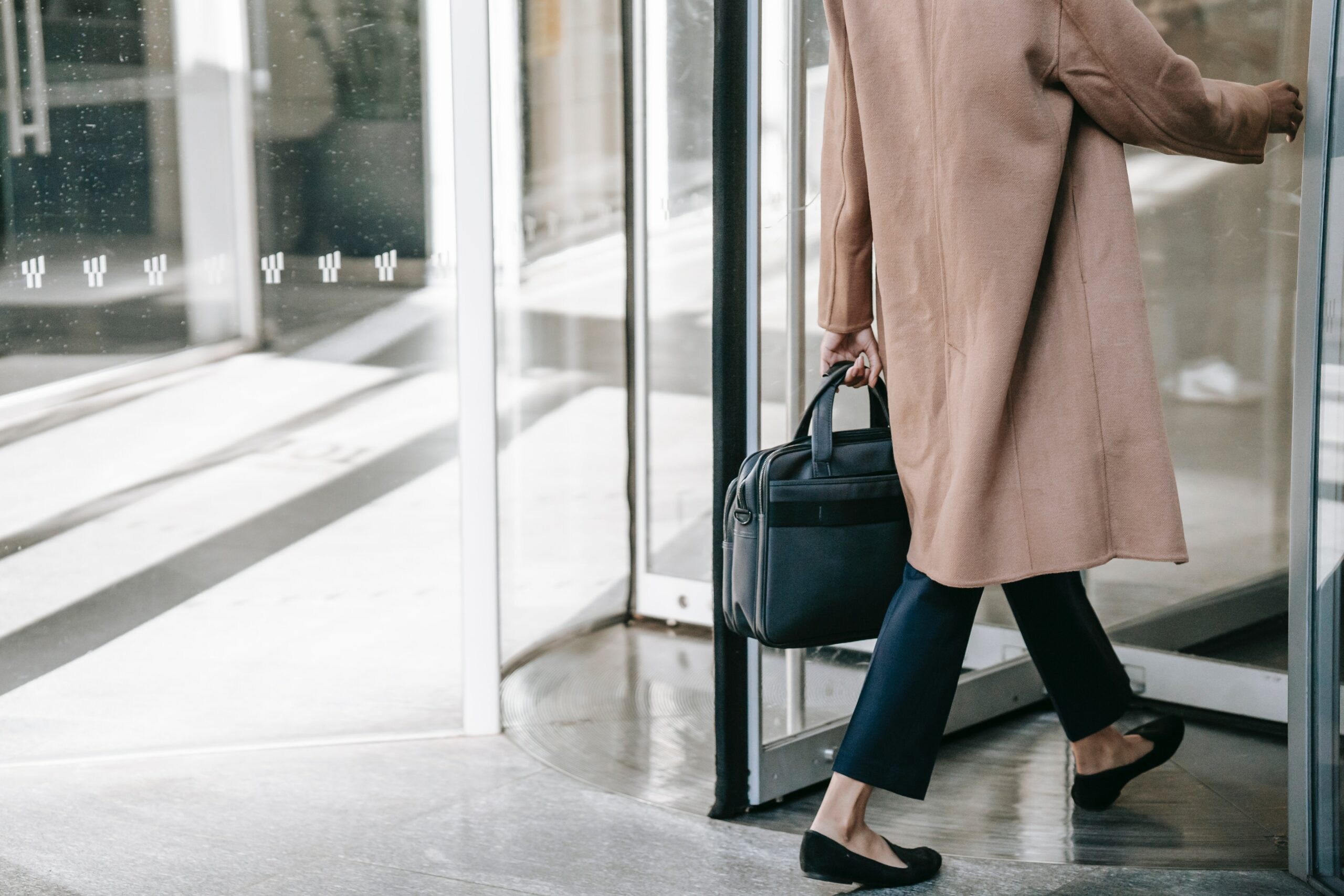 Private Instruction from Master Arms & Tactical is intended for those seeking a discreet experience away from crowds and with individual attention to their specific self-defense needs.
Special hours are available for the busy executive or professional, and complete confidentiality is maintained for all clients. Contact us today to begin Private Instruction.
If you have a card from one of our Executive Outreach events, please provide the code on your card.
Email: info@getguntraining.com
Phone: 410-980-1045