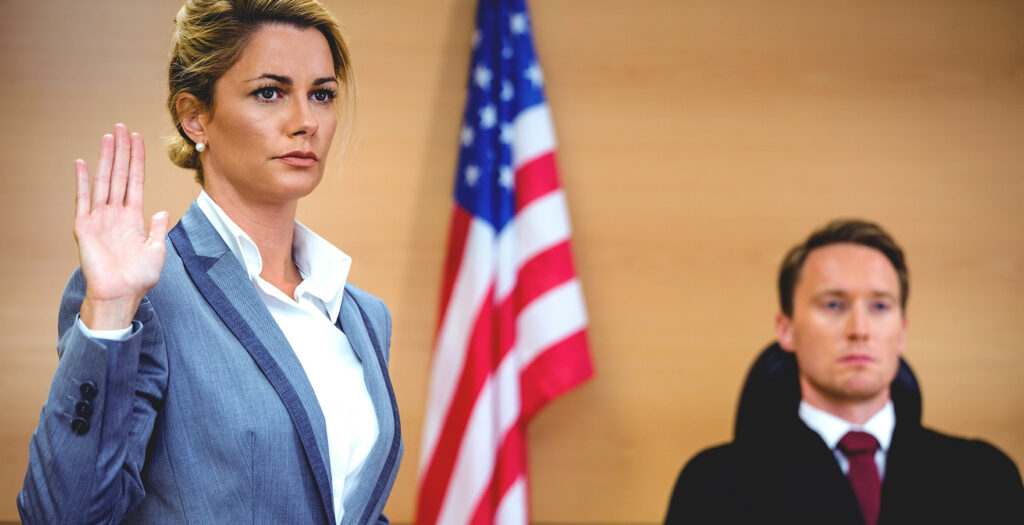 Master Arms & Tactical staff are available to provide firearms, security, and litigation services.  Whether it's information to support a legal case or a security services, Master Arms & Tactical is your best choice for confidential and quality firearms-related consulting services.  Contact us today to set up an appointment.
Services offered:
Expert witness testimony on firearms and training
Security assessment of your office, home, or church
Personalized training for your family (please contact us about Private Instruction.
Email: info@getguntraining.com
Phone: 443-962-7446