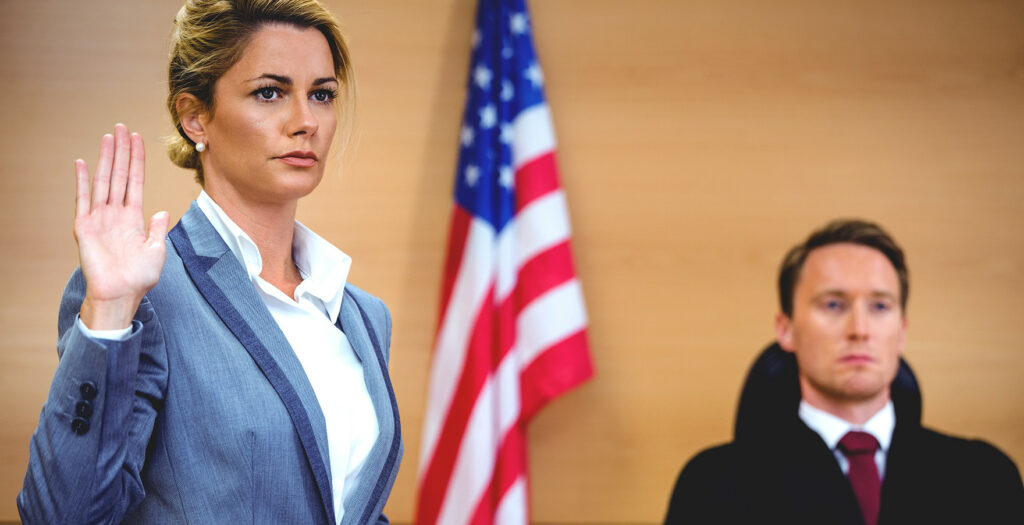 Master Arms & Tactical staff provides firearms, security, and expert witness testimony services for your business, church, or legal protection.  Our many years of experience training civilians, police, and security guards to exercise their 2nd Amendment rights makes Master Arms & Tactical your best choice for confidential and high quality firearms-related consulting services.  Contact us today to set up a consultation.
Services offered:
Expert witness testimony on all aspects of firearms, safety, and training.
Security assessment of your office, home, or church.
Personalized training for your family (See below – Private Instruction).